Industry Partnerships & Business Development
Kristina is an industry agnostic business development professional with a passion for bridging the opportunity divide. She is best known for balancing innovation with procedure, and has built a career structuring and scaling high-growth startups.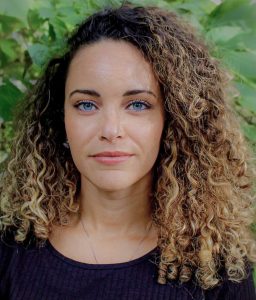 Kristina's held roles in go-to-market strategy, new product development, and business operations to align critical stakeholders across cultures and time zones. Kristina spearheaded strategic partnerships with Fortune 500s, universities, nonprofits, and government organizations, at the local, state, and federal levels.
Most recently, Kristina co-founded OrgVitals – an integrated data, and predictive intelligence platform that provides leaders with enriched insight and capacity-building support to meet the needs of the modern workforce. Kristina is a mentor at the Techstars Workforce Development Accelerator, an advisor to the Plug & Play Tech Center, and a member of Latinas in Tech.