Building a more
Inclusive, Equitable, Diverse
tech ecosystem
Because the future of innovation depends on all of us.
57% of all college degrees are awarded to women...
...but only 2% are in computer science and tech disciplines.
"We can't compete in the digital age if we leave half of the available talent pool sitting on the sidelines. It's that simple."
Founder and Executive Director of Break Through Tech, former CIO at Verizon
We deliver innovative programs that break down barriers so women and non-binary students can break through in tech education and tech careers.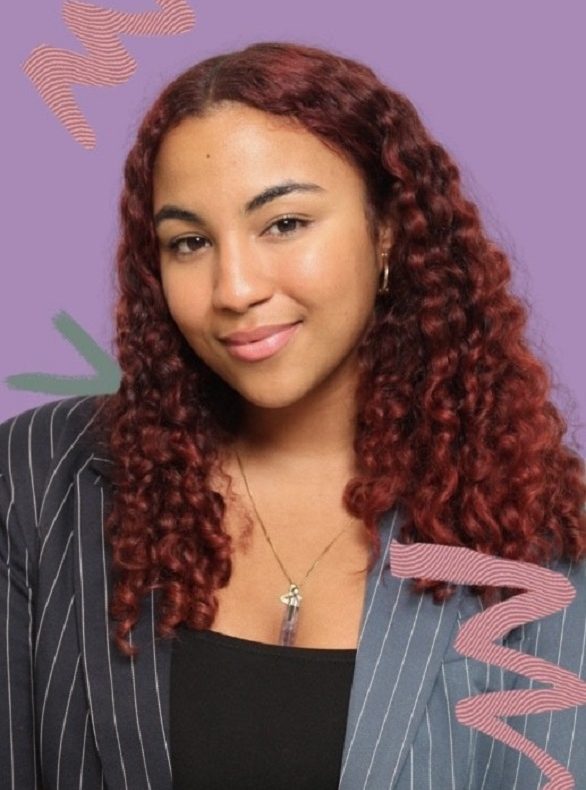 Only 25% of computing jobs are held by women – down from 32% in 1990 and unchanged since 2016
Chicago
Chicago has a diverse and growing talent pool and a robust tech ecosystem.
Partnered with The University of Illinois Chicago (UIC)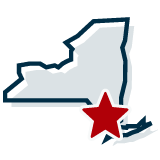 New York City
New York City is home to more than a half million college students and America's largest metro economy.
Partnered with City University of New York (CUNY), Cornell Tech