Building a more
Inclusive, Empowering, Equitable
tech ecosystem
57% of all college degrees are awarded to women...
...but only 2% are in computer science and tech disciplines.
"We can't compete in the digital age if we leave half of the available talent pool sitting on the sidelines. It's that simple."
Founder and Executive Director of Break Through Tech, former CIO at Verizon
We deliver innovative programs that break down barriers so women can break through in tech education and tech careers.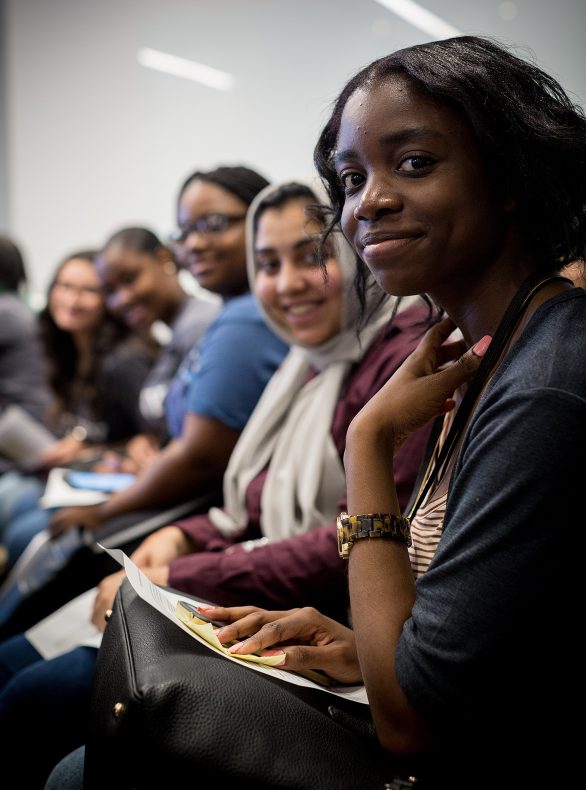 "...everyone belongs in tech no matter who you are... as long as you're willing to keep on learning from your mistakes and asking for help."
CUNY Student at Brooklyn College; Break Through Tech New York alum
Only 25% of computing jobs are held by women – down from 32% in 1990 and unchanged since 2016
DC Story
Break Through Tech DC Announces Nonprofit Leader as Inaugural Director
Donna White joins Break Through Tech from Black Girls CODE and brings over 20 years of experience to the role.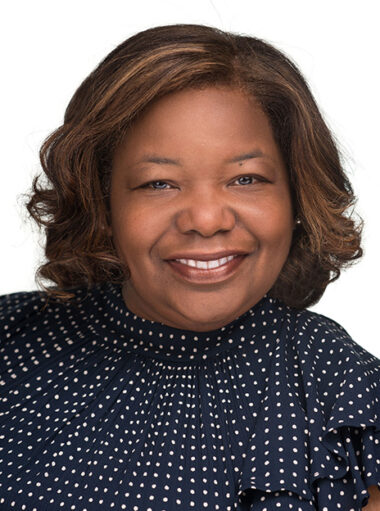 Read This Article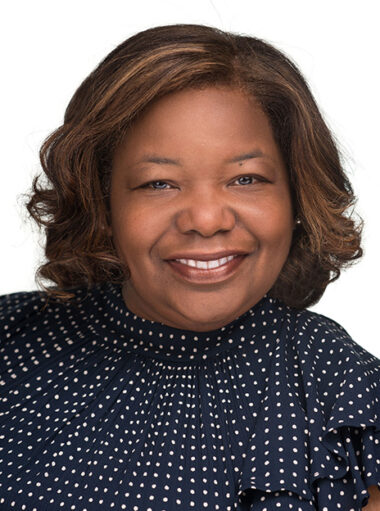 Forbes 50 over 50
Judith Spitz, Founder and Executive Director of Break Through Tech, is named a Forbes: Woman over 50 who is leading the way in impact and innovation.
Read This Article
Chicago
Chicago has a diverse and growing talent pool and a robust tech ecosystem.
Partnered with The University of Illinois Chicago (UIC)
New York City
New York City is home to more than a half million college students and America's largest metro economy.
Partnered with City University of New York (CUNY), Cornell Tech
D.C. Metro
D.C. boasts a unique flavor of tech due to its proximity to federally funded research and development, venture capital funds, and policymakers.
Partnered with George Mason University, University of Maryland, College Park