Director of Special Projects, Break Through Tech AI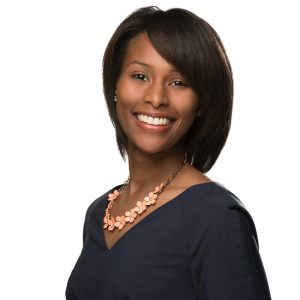 Melissa has a demonstrated history of leading successful online education initiatives at multiple higher education institutions. Her expertise lies in scoping and managing the design, development, and delivery of best-in-class online learning experiences for a wide array of learners including working professionals, matriculated and non-matriculated students, and non-traditional students. Melissa takes a learner-centered approach and emphasizes leveraging technology to enhance pedagogy for optimal learning outcomes.
Melissa personally identifies with the Break Through Tech audience and is excited to bring her passions and skills to the program to continue to empower women to succeed in the tech industry.