Taguhi Yenokyan's Journey Towards Discovering a Passion for Machine Learning and Data Science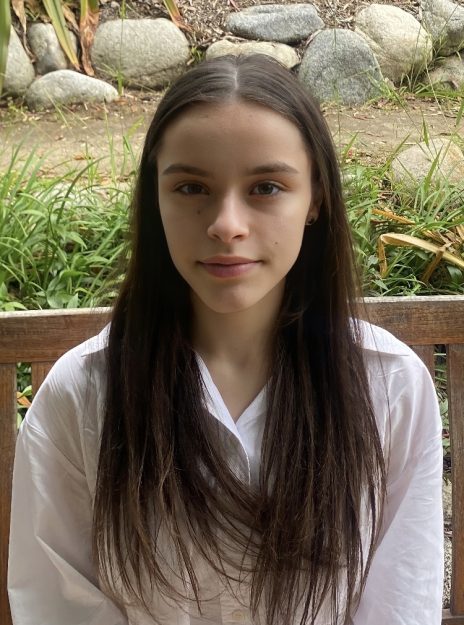 For Taguhi, it was Break Through Tech AI at UCLA in 2023 that her path became clear and discovered her true calling. 
Taguhi was born and raised in Yerevan, Armenia. Her grandmother (who lived with her) was a successful businesswoman; her dedication, organizational skills, and kind heart made her "a perfect role model," Taguhi says.
At 14, Taguhi moved to Glendale, CA. Initially, the move was challenging, as Taguhi didn't speak English. Despite the language barrier, she studied hard, excelling at math and becoming an honors student at Glendale High School. At 16, Taguhi got a job at Abercrombie & Fitch, eventually moving to Bloomingdale's as a sales professional, and she continued her education at Glendale Community College, eventually earning an associate degree in mathematics before transferring to California State University Northridge to pursue a bachelor's degree in computer science.
However, it was at Break Through Tech AI at UCLA in 2023 that her path became clear and Taguhi discovered her true calling.
"Machine learning and data science resonated with me because I have a passion for mathematics, and I like to decode how things work."
During the first part of the AI program, she bridged connections with like-minded peers and gained wisdom from one of the brightest engineering minds at Google, who deeply inspired her.
Asked what her advice would be for a younger student, Taguhi says don't be afraid to take academic risks and ask questions. Stay disciplined and set clear goals for yourself.
"Your educational journey is about acquiring knowledge and developing skills for the future."
If you're inspired by Taguhi's journey and eager to explore the dynamic fields of machine learning and data science, embrace the adventure of learning; remember that every question you ask and every goal you set brings you one step closer to discovering your unique path in this exciting and ever-evolving world.
For more information on Break Through Tech AI please visit www.breakthroughtech.org