Our Leadership
Our team at Break Through Tech National connects our local sites across the country so that we can align around our mission of building more inclusive tech ecosystems.
Get to Know Our Team
Judith Spitz, PhD (she/her), Founder & Executive Director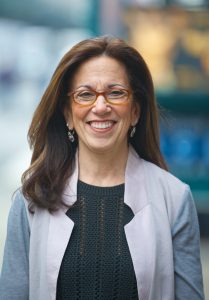 A technology and communications leader, Judy was a chief information officer at Verizon. On a mission to create a world where women not only gain access to the technology field but become the next generation of technology leaders, Judy founded Break Through Tech, a national initiative launched at Cornell Tech. She is a sought-after public speaker and has been recognized with numerous honors and awards. Judy originated the initiative in 2016 with a program known as Women in Technology and Entrepreneurship in New York (WiTNY), created in partnership with the City University of New York (CUNY) and a broad set of industry partners.
Debbie Marcus (she/her), Senior Director, Break Through Tech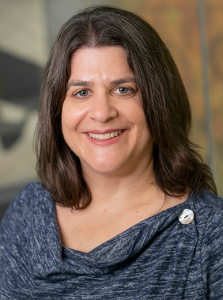 Debbie is a seasoned education administrator focused on the intersection of education and technology. Before joining Break Through Tech, Debbie served as the executive director of computer science education at the New York City Department of Education (NYCDOE), where she founded and led the city's CS4All initiative, a 10-year, $80 million public-private partnership to bring computer science instruction to all NYC public school students. Prior to that, she developed educational technology innovations at several organizations, including Columbia University, Fathom.com, WNET, and The New York Times.
Christian McIntire (he/him), Senior Director, Break Through AI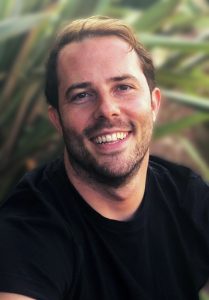 Christian is a program builder and educator dedicated to increasing diversity in tech by tackling the college to career transition. He founded new CS programs, led national partnerships with non-profit organizations, and designed education products that collectively reached more than 10,000 students from 200+ colleges and universities globally. In addition, Christian has previously served as a high school educator and builder at an emerging non-profit startup, where he cultivated his passion for the transformational impact of educational innovation.
Marin Elise Cherry (she/her), New York Site Director, Break Through AI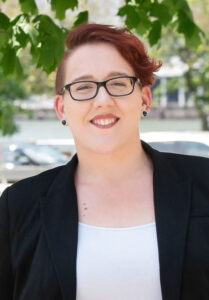 Prior to Break Through AI, Marin was a part of Break Through Tech New York, guiding students through the process of finding their first tech opportunities. She came to Break Through Tech from the Department of Food Science and the Viticulture & Enology Program at Cornell University. She brings her passion for supporting undergraduates and multidimensional background to Break Through Tech's portfolio of programs, leading efforts to help our students find their place in computer science at every stage of their college journey.
Mimi Tu (she/her), Administrative Assistant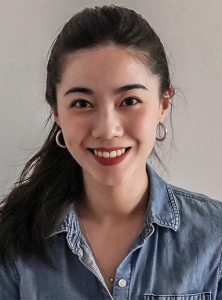 With 5 years of experience, Mimi is an experienced administrative professional in higher education with a proven track record in her organizational skills and project management. In Mimi's professional life, nothing brings her more joy than helping people achieve their goals and an organized spreadsheet. Before joining Break Through Tech in 2020, Mimi worked as an Office Assistant at the New School after she graduated with a master's degree in Psychology.
Meghan French (she/her), Strategy & External Affairs

An experienced strategy and external affairs professional with a passion for enlivening big ideas that bring academia, industry, and communities towards common goals. Meghan has spent the majority of her career in the public sector, most recently as the Sr. Director of External Affairs at Cornell Tech. Over the past 3 years, she's been consulting for a handful of higher education and non-profit clients, where her work is focused on advancing their vision, identity, and impact.
Lena Rose (she/her), National Communications Intern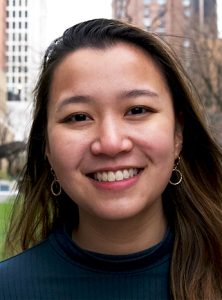 A current senior at Fordham University, Lena is majoring in International Studies with minors in Cybersecurity and Arabic. Through combining her academic background in international affairs and cybersecurity, she hopes to utilize technology to help solve global conflict and facilitate peacebuilding initiatives around the world. Before joining Break Through Tech, she interned at Fordham's Institute of International Humanitarian Affairs and worked at Fordham Law School's clinic.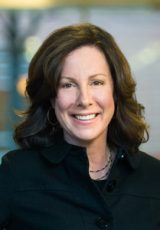 Dean of College of Computer Sciences & Exec. Director of CIC, Northeastern University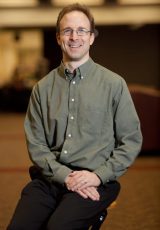 Professor of Computer Science, Harvey Mudd College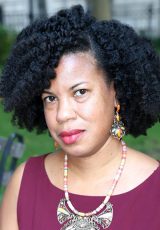 Dwana Franklin-Davis
she/hers
CEO, Reboot Representation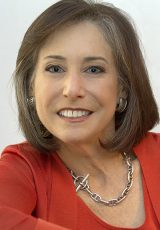 Dean Emerita, Macauley Honors College and University Professor at CUNY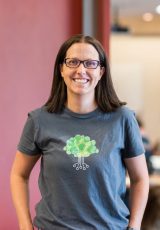 Assistant Professor of Computer Science, University of Illinois Urbana-Champagne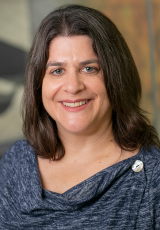 Senior Director, Break Through Tech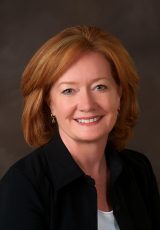 Managing Director, Accenture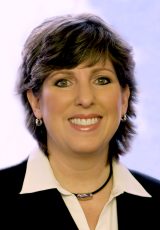 Chief Product Development Officer, Verizon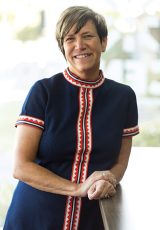 National Director, GET Cities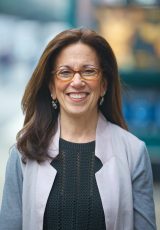 Judith Spitz, PhD
she/hers
Executive Director, Break Through Tech
Chair, Computer Science Department, Cornell University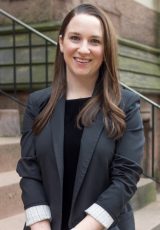 Executive Director, Cognizant U.S. Foundation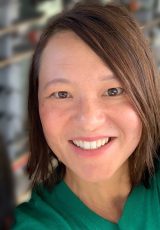 Laurel Yamaguchi
she/hers
Senior Program Strategy and Investment Manager, Pivotal Ventures